Majority of people looking for the marble for their building that is to give them a royal look as well as the luxurious edge. This is the only stone that always gains popularity among the public throughout the ages from the ancient. You can make use of marble for so many purposes for styling the bathroom floors, home floorings, and extra.
Moist them most of the people used to prefer the marble for the staircase purposes, when comparing to other stones the durability of the marble is also very high. However, buying the marble for the staircase is not the big deal you should get to know how to clean the marble staircase and how frequent you should clean them to maintain their look.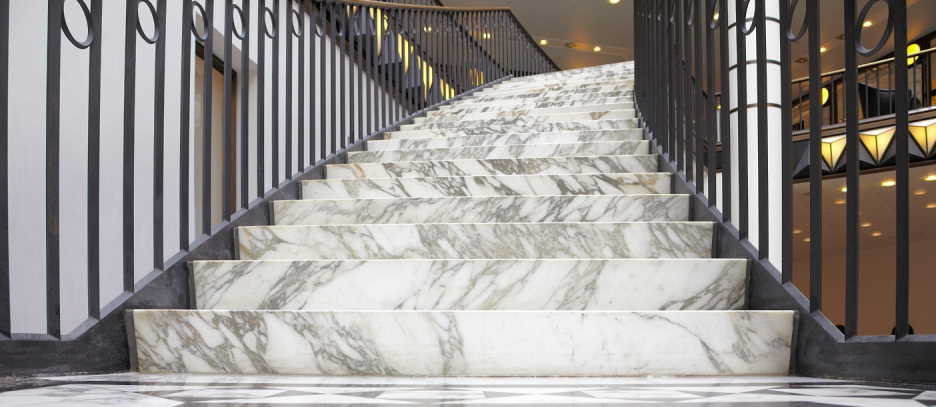 The matter is that it may be any type of stone proper maintenance is required if you want to extend their lifespan. If you are the new one to make use of marble here are the tips given below which will help you in enjoying your marble staircase for years.
Like cleaning the home floorings you should wipe the marble staircase for once in a week if you want to make them, sparkle. Most of those people suggest you make use of the chemical soap oils to clean them, of course, you can do that but proper wiping is needed or else it makes you feel slippery.
But at the same time, the chemical you are using should not be incorporated with the harsh chemicals because some of the chemicals which have the property to corrode the marble. It is advisable to wipe the marble staircase with the soft cloth after washing to make them completely dry that protects your stone from being discoloured.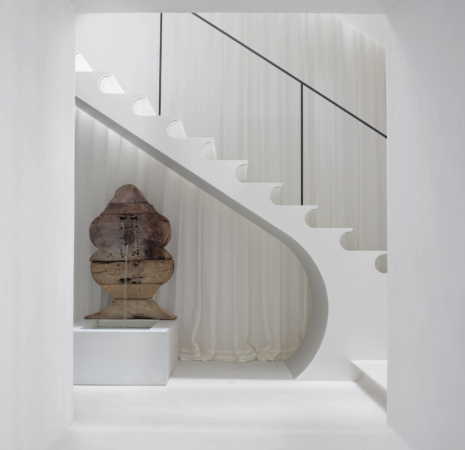 One of the parts of marble maintenance includes the sealing of marble edges to protect them from any damage. It is very important when you have used the marble for the staircase because it will be used routinely. Therefore, it recommend to seal the marble edges at every 3 to 6 months of the interval, by this you can also protect their durability and colour of the marble.
Clean up the spills immediately to ensure the quality of your stone and when it becomes dull make use of the marble polishing powder to make them sparkle again.
Final verdicts
These are the few tips on marble staircase maintenance, through following these tips you can ensure the quality as well as the colour of your marble staircase.